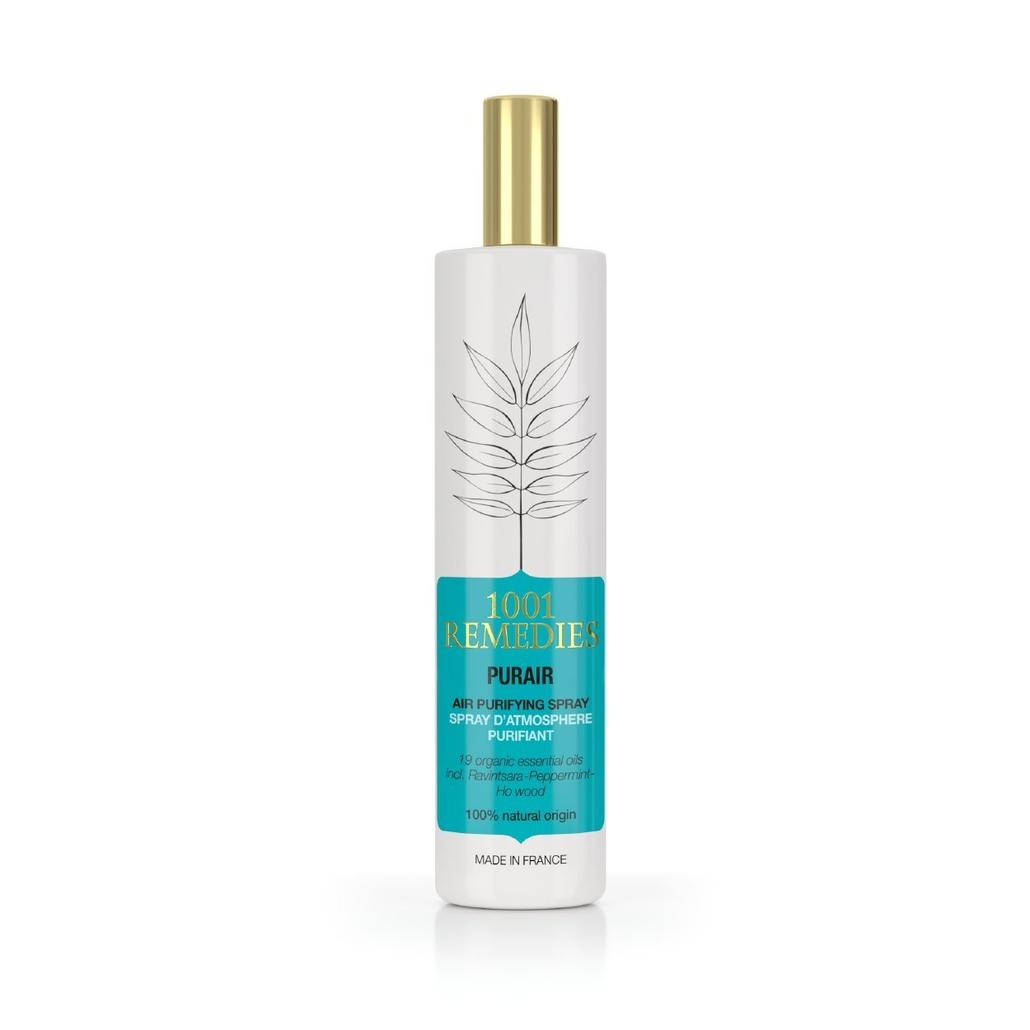 PurAir™ (100ml)
Create a fresh atmosphere at home with our 100% natural air freshener made of essential oils.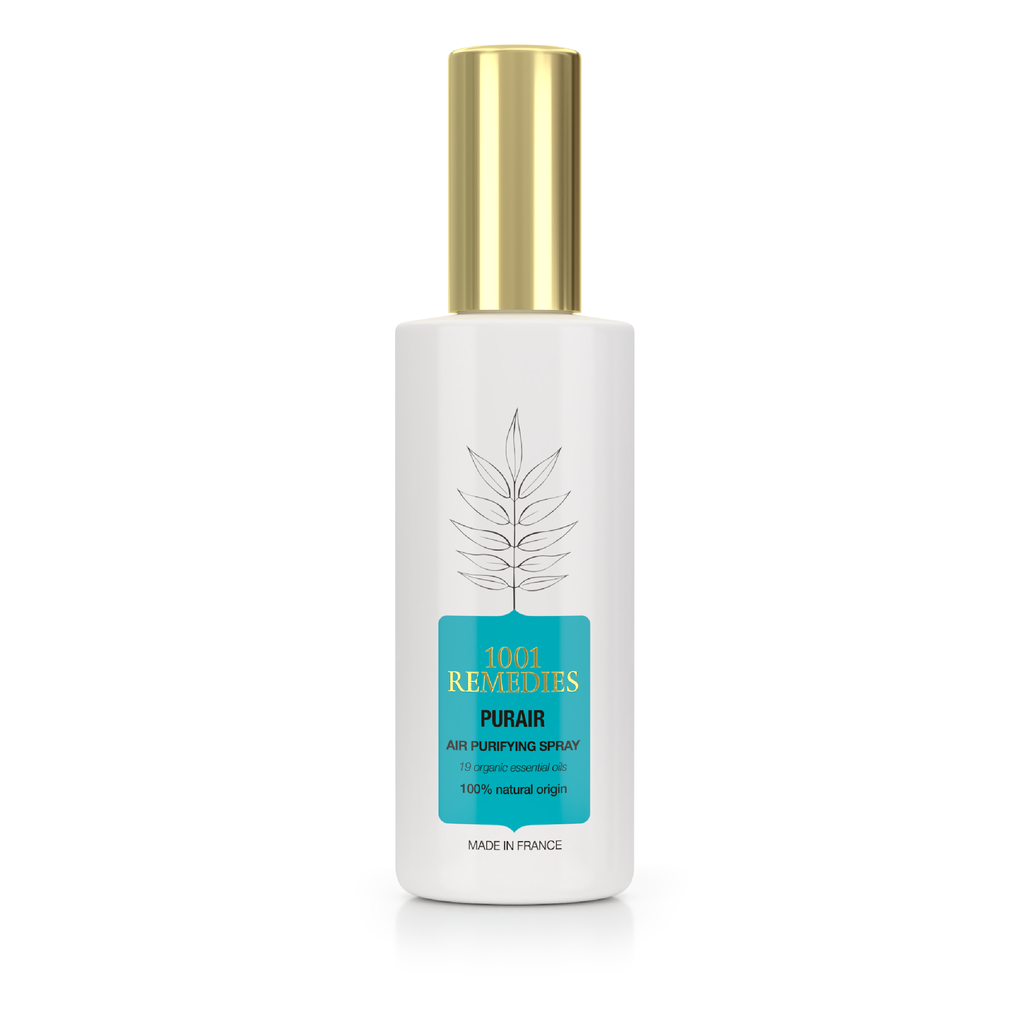 PurAir™ (30ml)
Refresh your surroundings with our natural, award-wining air freshener made of essential oils.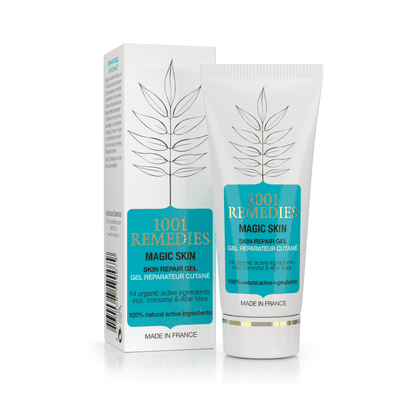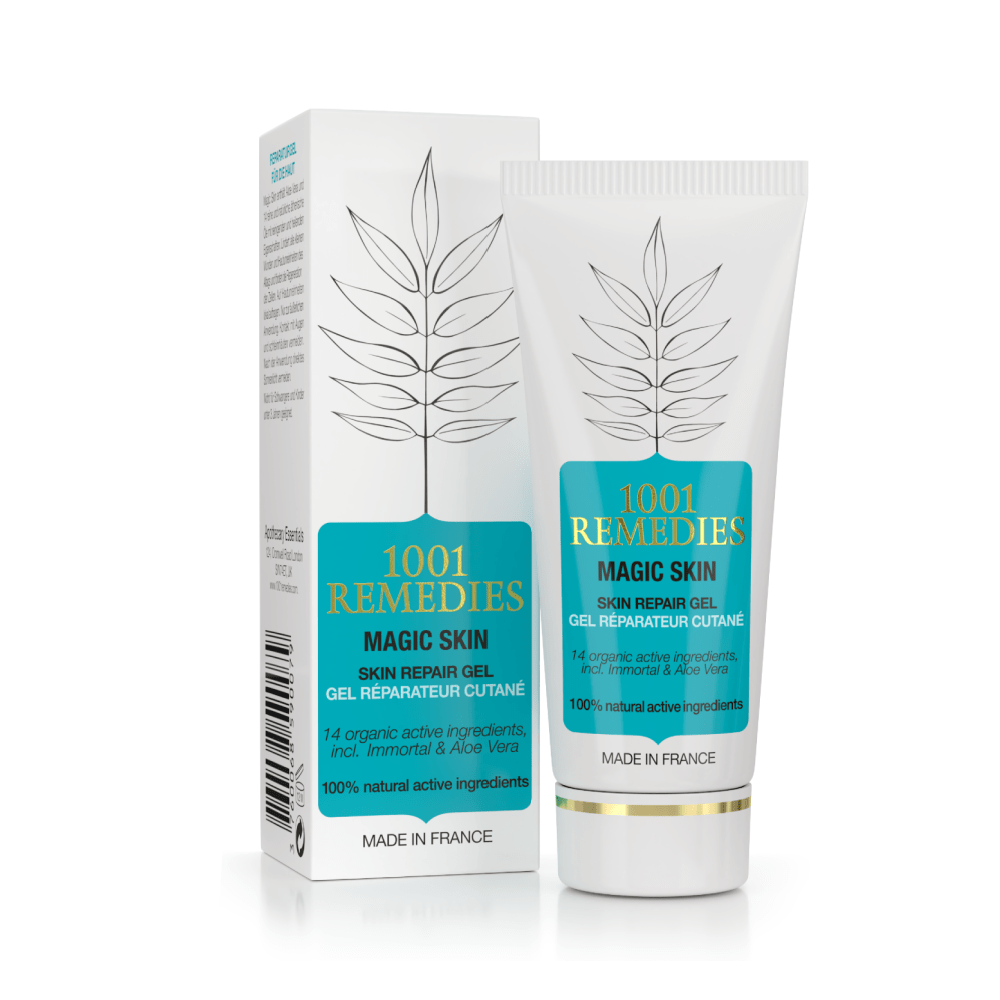 Magic Skin (35ml)
Get a glowing and moisturised skin with your natural, essential oils based acne cream.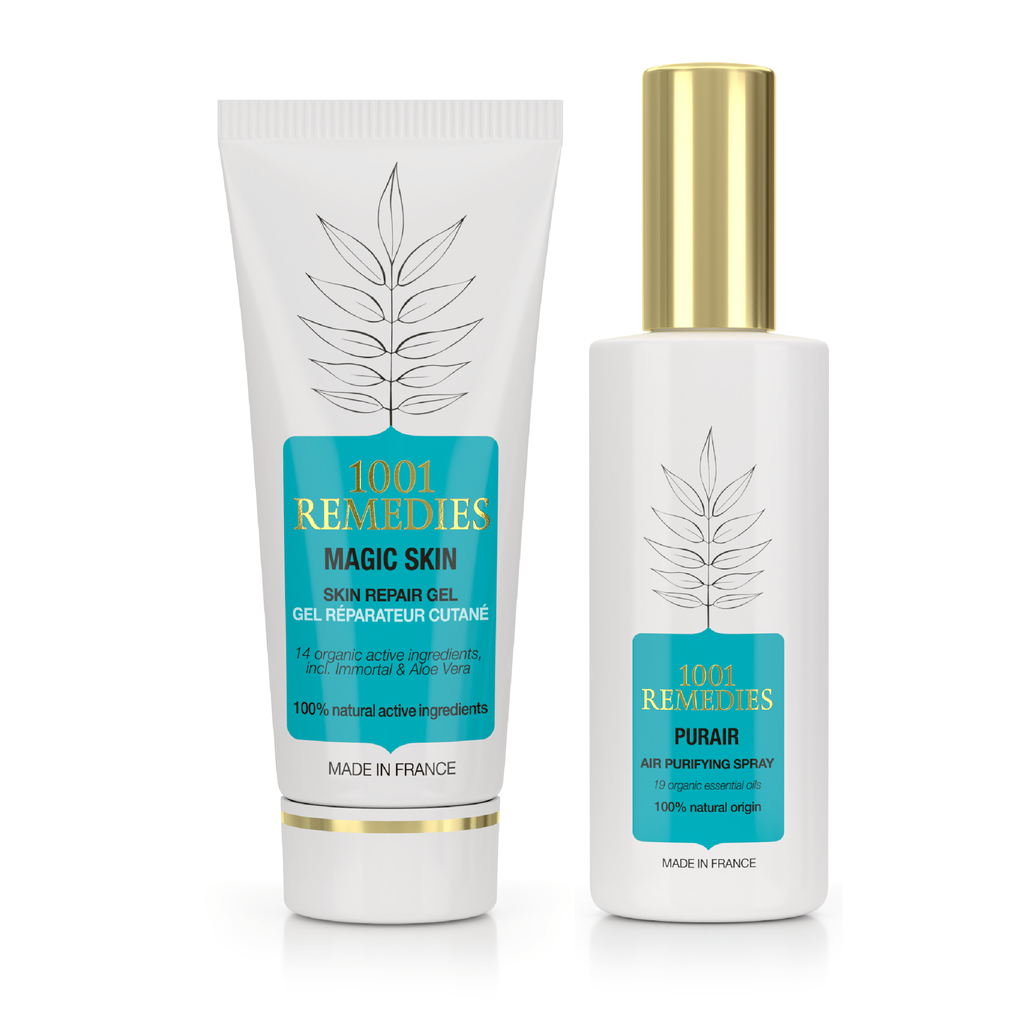 Beauty Duo

Purify your skin and your surroundings. Unify your skin tone with your natural acne cream and boost your mood with your air freshener.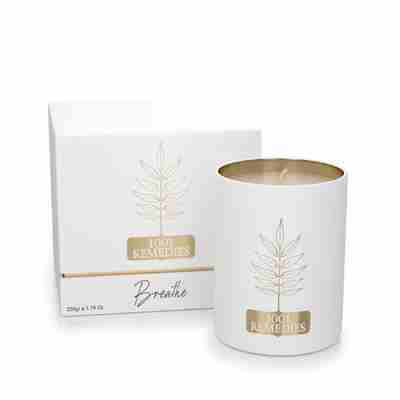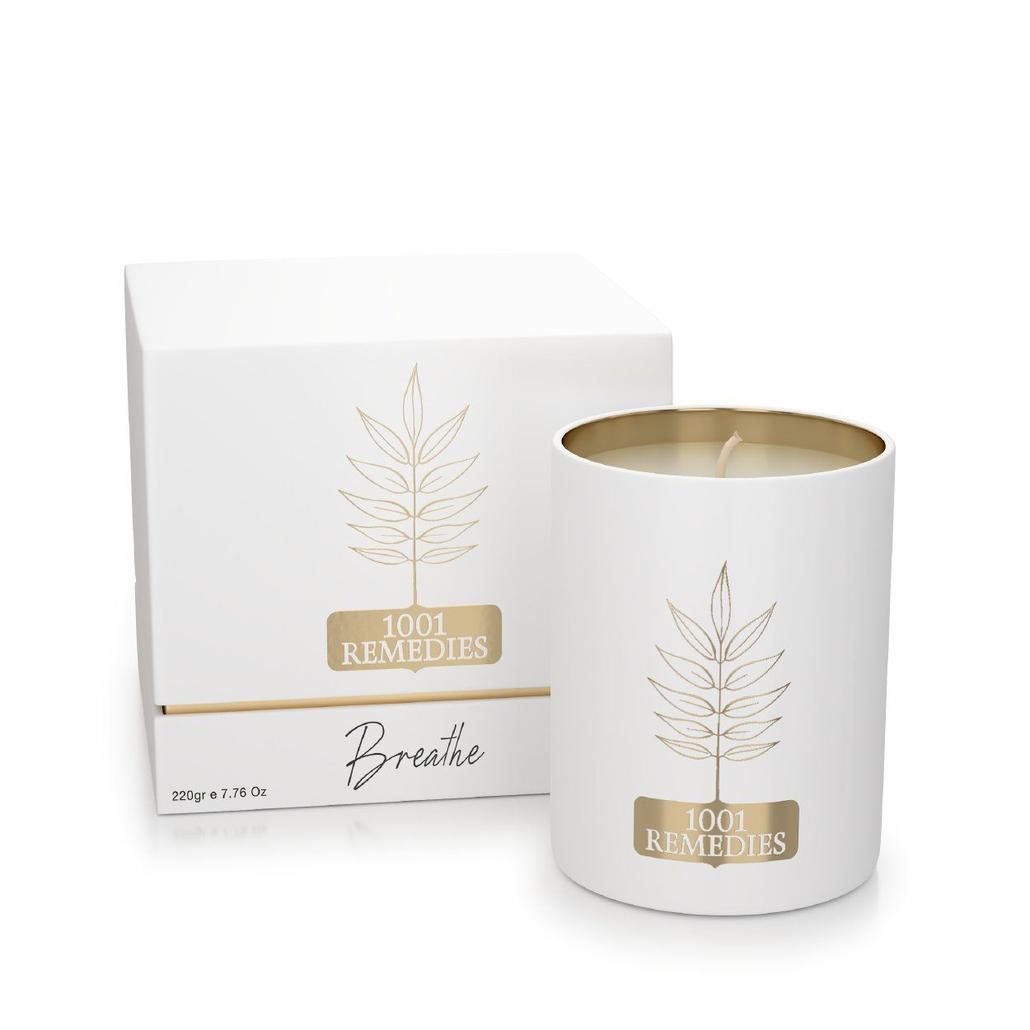 Breathe Candle (40hrs)
Enjoy a refreshing scent at home with this luxurious, wax-free candle. Smell the refreshing, subtle aroma of pine, eucalyptus and grapefruit essential oils while it detox your interiors.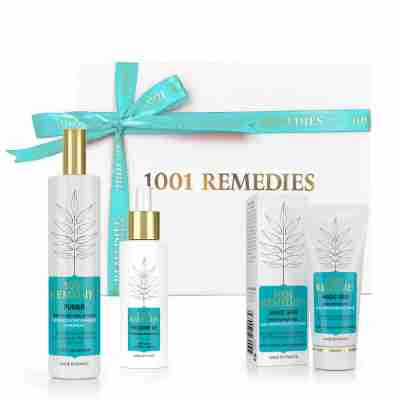 Spa Gift Set

The complete 1001 Remedies' spa experience! Everything you need to relax with our essential oils cream, pure argan oil and natural air freshener.