Two Minutes to Fall Asleep
1. Sleep in a colder environment.
 Studies show that a cool room works best for the average person, slowing down sleep waves. Even to initiate sleep, your body has to drop a few degrees, hence being colder will help your body temperature to drop a little faster to be ready to sleep.  It might shock you but the recommended temperature is between 75°F or 18°C for your room.
2. Take a hot shower or bath.
After a hot water or bath, your body temperature will plumet, telling your brain it's bedtime...
3. Put away the clock. 
Time monitoring is strongly linked to stress and waking arousal. Hence, avoid looking at the clock and let yourself forget about time for once.
4. Minimise or avoid caffeine and nicotine.
 Coffee, colas, and even chocolate can take up to 8 hours to wear out fully and nicotine is a stimulant. So avoid them too late in the day!
5. Make sure you are getting sun exposure during the day and minimise it in the evening.
You have probably been told to avoid screens before going to bed, but getting 30 minutes of sun during the day is as important for a good night sleep. It condition your body's schedule and trigger tiredness.
Sleep well,
Wake up fresh.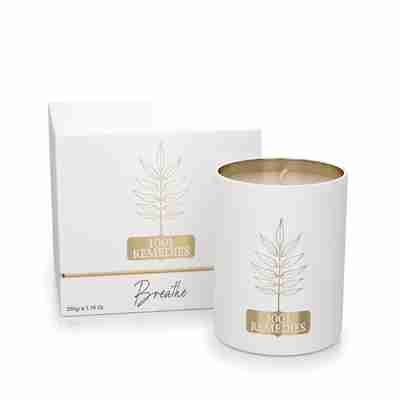 Lit this Candle,
Refresh your Air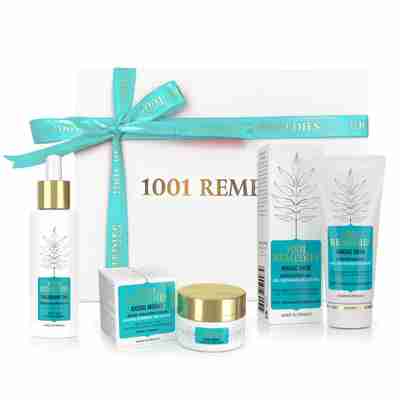 Take care of your Skin,
Take care of your Sleep
Treat yourself with a drop of wellness everyday... 
100% natural, cruelty-free & vegan self-care solutions