How melatonin affects our bodies and our sleep?

Melatonin is known as the sleep hormone. It is this hormone that regulates our heart rate and encourages us to sleep when it is dark. But what does it have to do with Covid-19? Well, Feixiong Cheng, a data analyst at the Cleveland Clinic, discovered by studying the structure of the virus with the help of artificial intelligence that melatonin prevents the progression of the virus in our bodies.
Nevertheless, despite these findings, Chang wonders whether it is melatonin that acts on the coronavirus or whether it is sleep itself that is important.
Sleeping more: Another method that could prove successful in treating Covid-19.
So in addition to the vaccine, one solution to treating coronavirus might simply be to get more sleep combined with other health advice such as washing your hands or wearing masks. According to Asim Shah, professor of psychiatry and behavioural sciences at Baylor College of Medicine, "Usually everyone has a schedule. They get the sleep light and generate melatonin and that puts them to sleep. Right now, we're seeing people losing interest in things, isolating themselves, not exercising and then not sleeping."
A healthy way to fight insomnia (and Covid-19) is to exercise, meditate and go out (now that the lockdown is over!). 1001 Remedies Good Night balm can also help you drift into the land of dreams a little faster for a deeper sleep...

Sleep well,
Wake up fresh.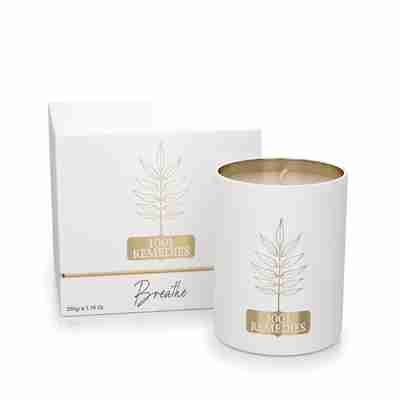 Lit this Candle,
Refresh your Air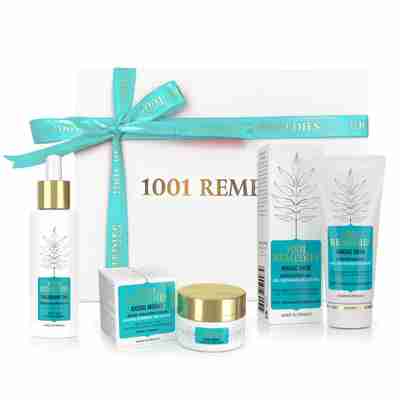 Take care of your Skin,
Take care of your Sleep
Treat yourself with a drop of wellness everyday... 
100% natural, cruelty-free & vegan self-care solutions