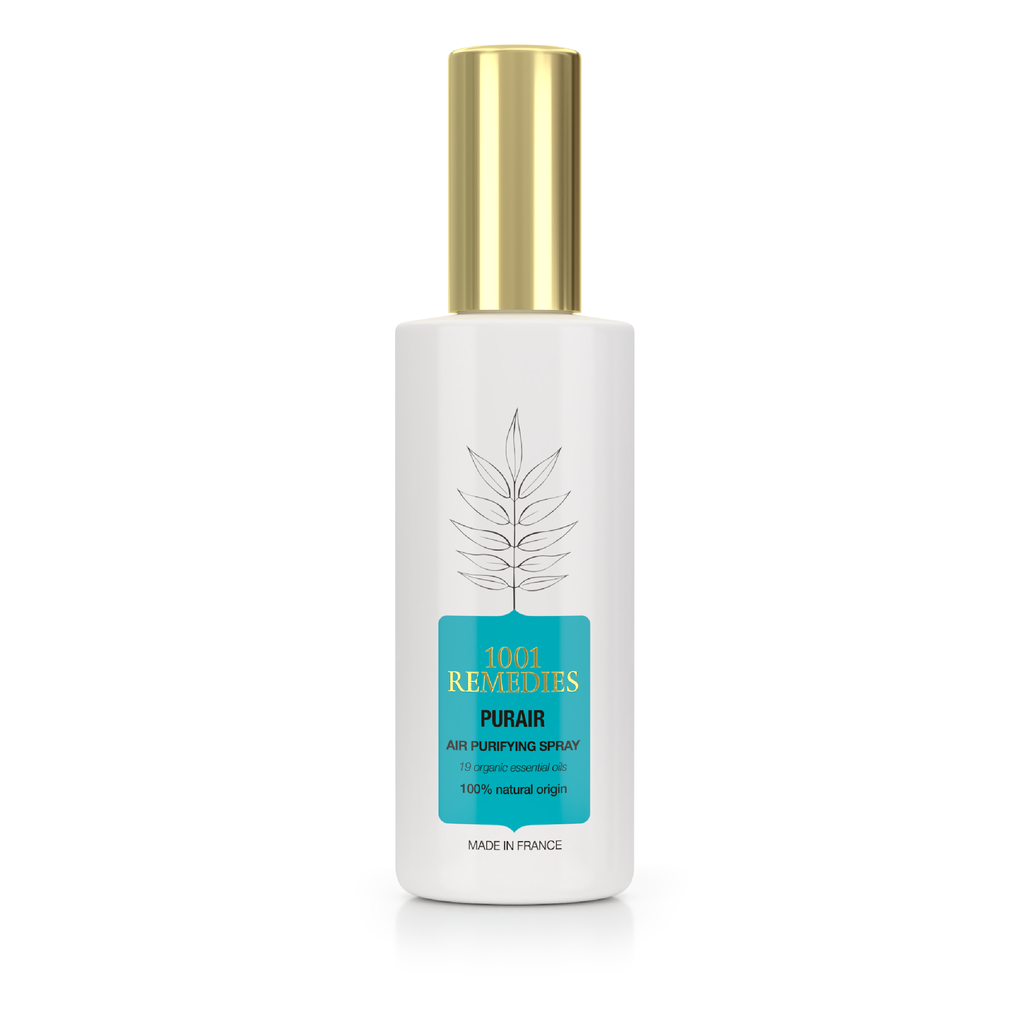 PurAir™ (30ml)
Refresh your surroundings with our natural, award-wining air freshener made of essential oils.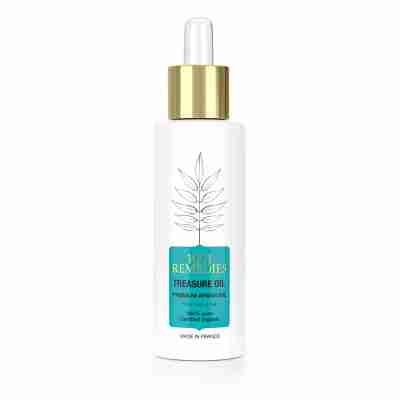 Pure Argan Oil (30ml)

Experience the luxury of pure, cold-pressed argan oil rejuvenating your skin.
USDA organic.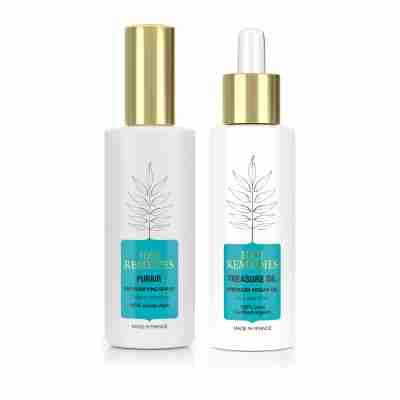 Travel Essentials Duo

Easy to carry in your purse, PurAir insures your air quality everywhere you go and Treasure Oil protects and moisturises your face.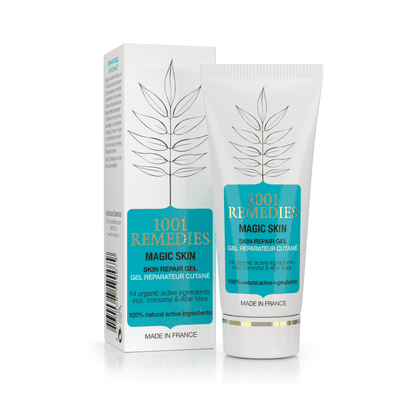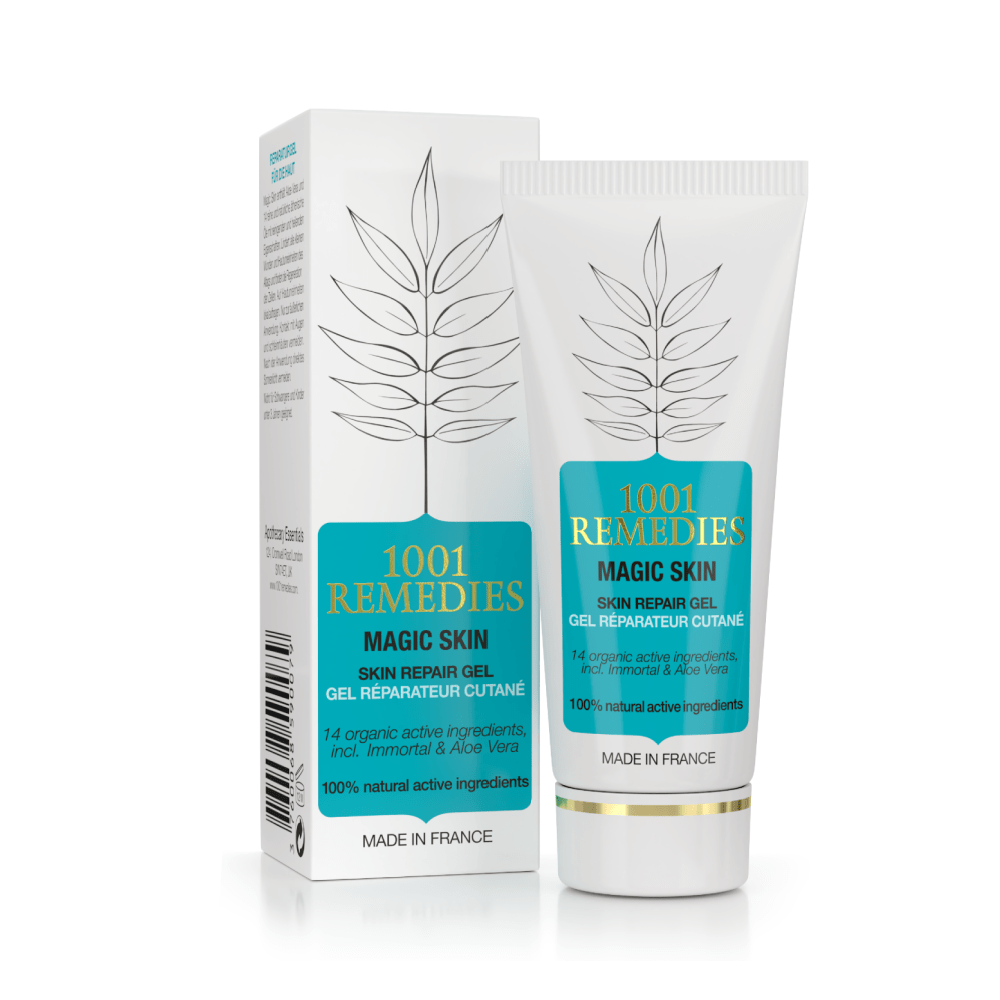 Magic Skin (35ml)
Get a glowing and moisturised skin with your natural, essential oils based acne cream.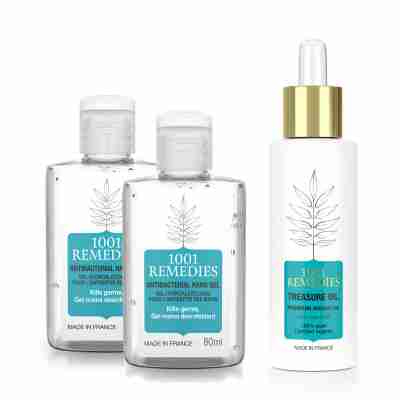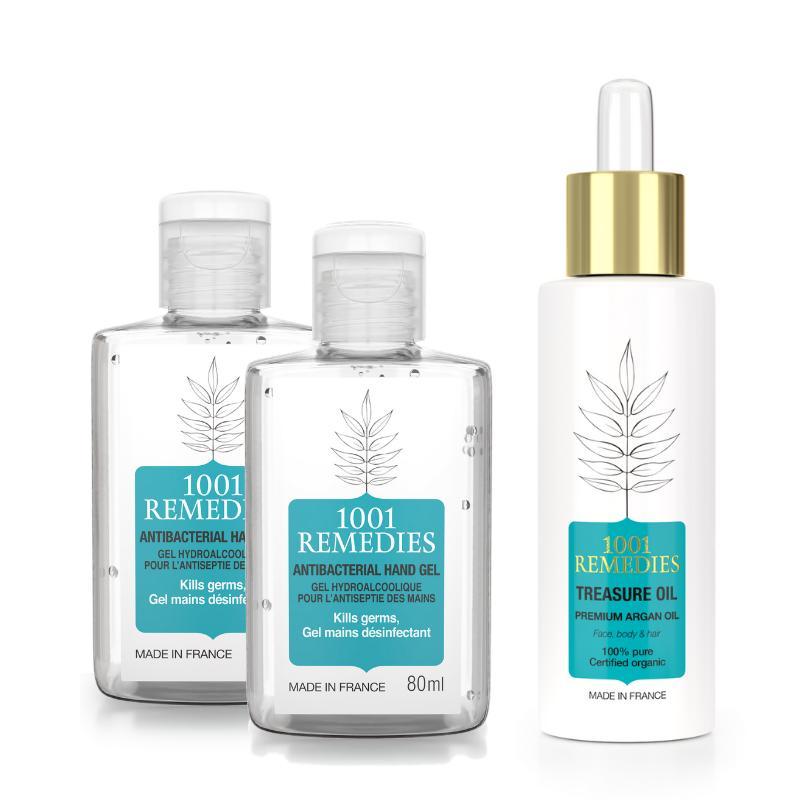 Clean & Hydrate Duo

Stay safe and keep you hands clean with our rinse-free hand sanitiser. Moisturise your hands afterwards to avoid dryness.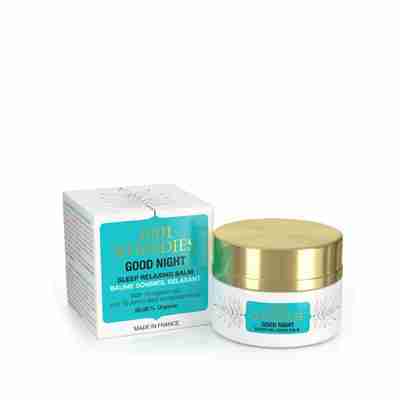 Good Night (35ml)
Drift in the world of dreams naturally with one of the safest sleep aids ever. Good Night balm is waiting for you to sleep better.